sentiment
: excited!
harmony
: "say goodbye & good day" by KOKIA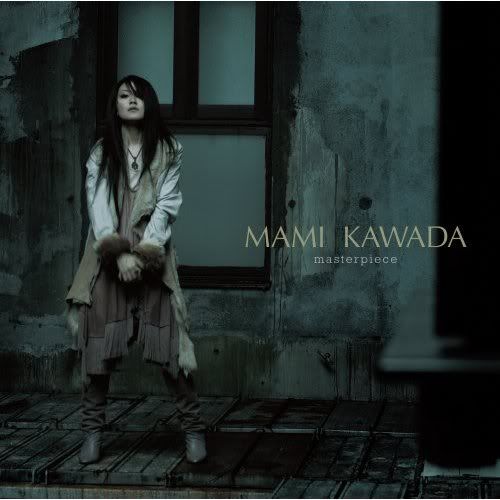 Courtesy of amazon of course. Although no information has leaked but coincidentally just by visiting the page of her "unknown title" 7th single, suddenly the single cover was revealed and the title for
To Aru Majutsu no Index
's 2nd OP theme which is now revealed as
masterpiece
.
Simple yet elegant cover from Mami Kawada!! I love it!!! <3 I'm expecting the song will be as great as the cover. =)